Writing
"All the electronics above my hospital bed are gossiping about when, exactly, I'm going to die."
Electric Literature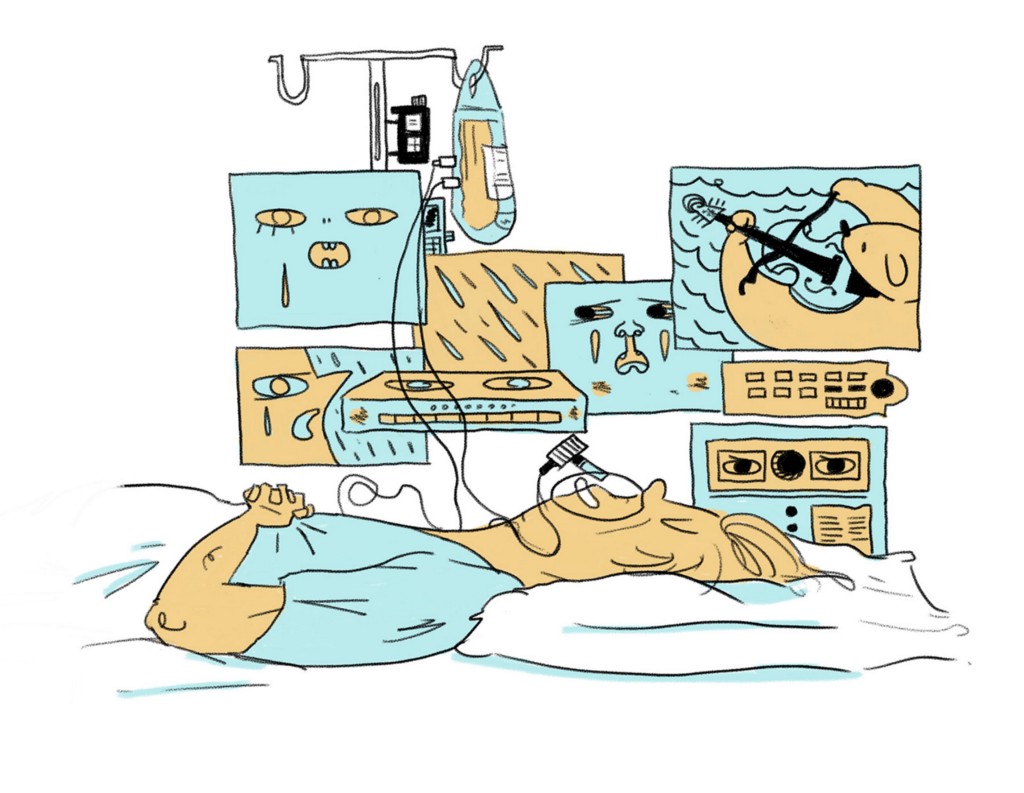 Residencies
Artists & Climate Change Incubator
I participated in a program for artists whose work engages with the climate crisis.
Theater
Teibele & Hurmizah
Teibele and Hurmizah
was a bilingual adaptation of an erotic fable by Isaac Bashevis-Singer. This exporation of contemporary Yiddish theater and bilingual performance, which I directed, was funded by the Woodrow Wilson Research Fellowship at Johns Hopkins University and presented at The Jewish Museum of Baltimore and The Bell House.